Jewel Changi Airport
Jewel Changi Airport has the world's largest indoor waterfall. Jewel Changi Aiport is a 5 year project that was anticipated by many and was opened to the public on 11 April.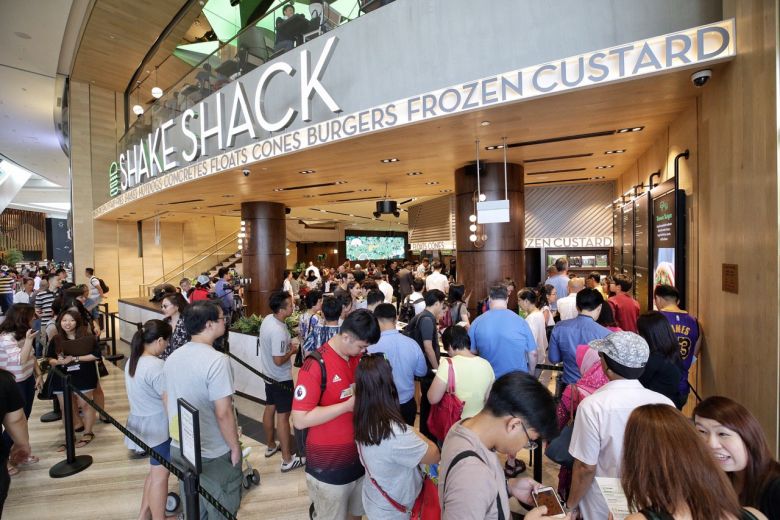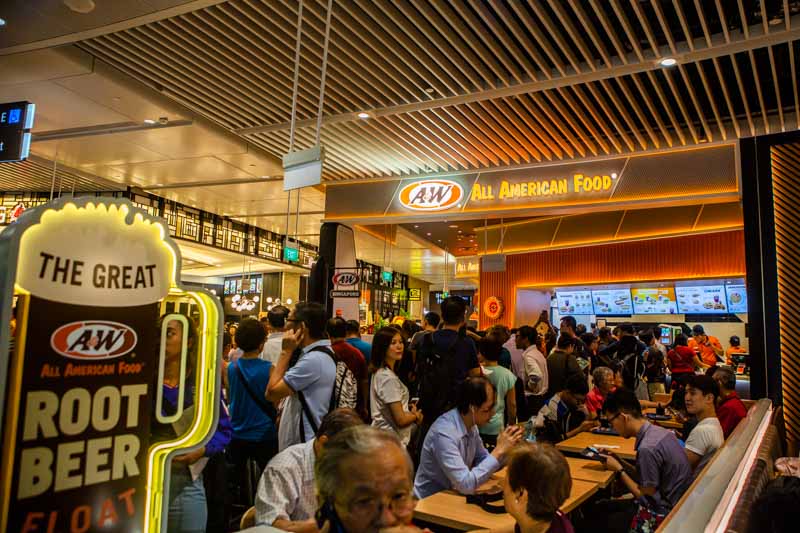 The scariest part of Jewel, the queue. People went crazy and even a month after the opening of Jewel, people still queue for these two restaurants. These 2 restaurants are the only outlets in Singapore. In some countries, you may have these restaurants. However, Singapore citizens would do whatever it takes to get a taste of the food. Even if it means queueing for hours. This is one of Singaporeans habits.
The stunning result is a mixed-use development with gardens, attractions, retail, dining, a hotel and facilities to support airport operations. This integration of nature with engineering marvels housed under a striking glass and steel dome is poised to make headlines.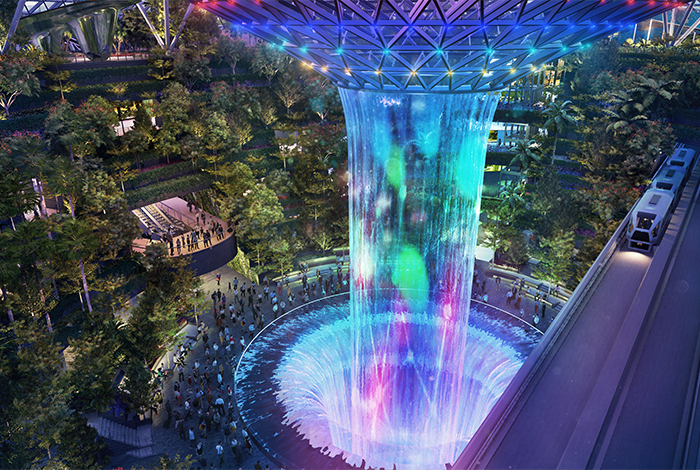 Everyday, there will be light shows, at different allocated timings, at the HSBC Rain Vortex, that lasts for 5 minutes. This duration is great for people who may be trying to catch a flight. So do feel free to drop by! The timings are stated on the website, linked at the bottom of this page.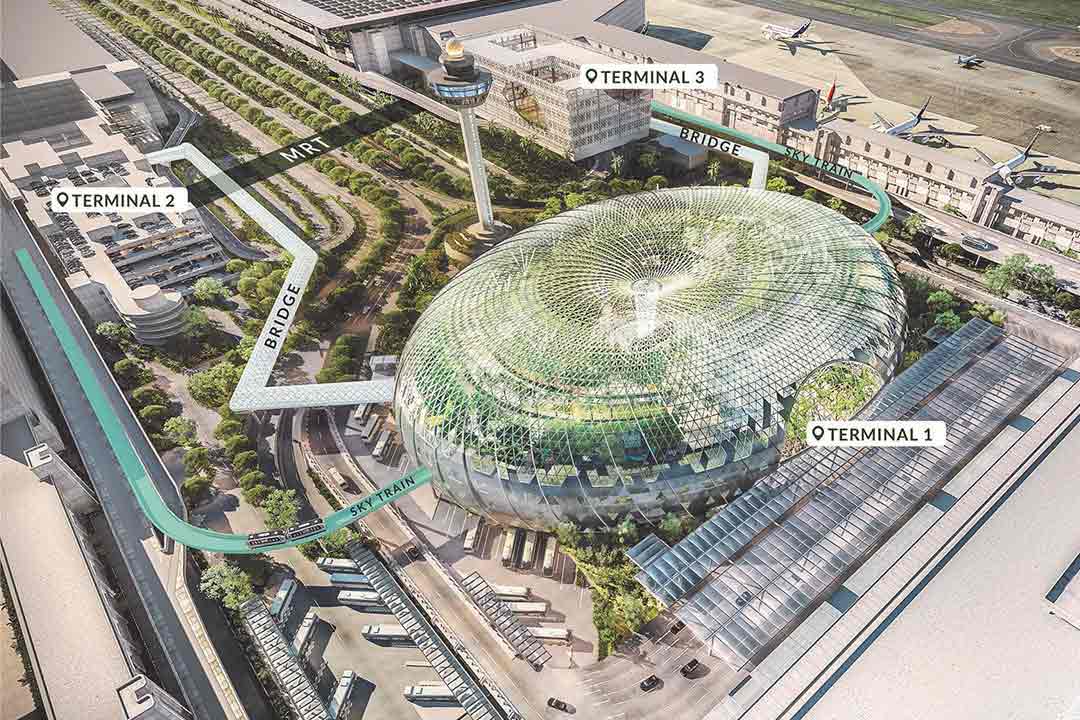 The planning of Jewel first began with the need to expand the capacity of Changi Airport's Terminal 1 as well as its open-air carpark. This led to a strategic vision with the conception of Jewel as a gem of a destination, to augment Changi Airport's position as a leading air hub globally and boost its appeal as a stopover destination for travellers.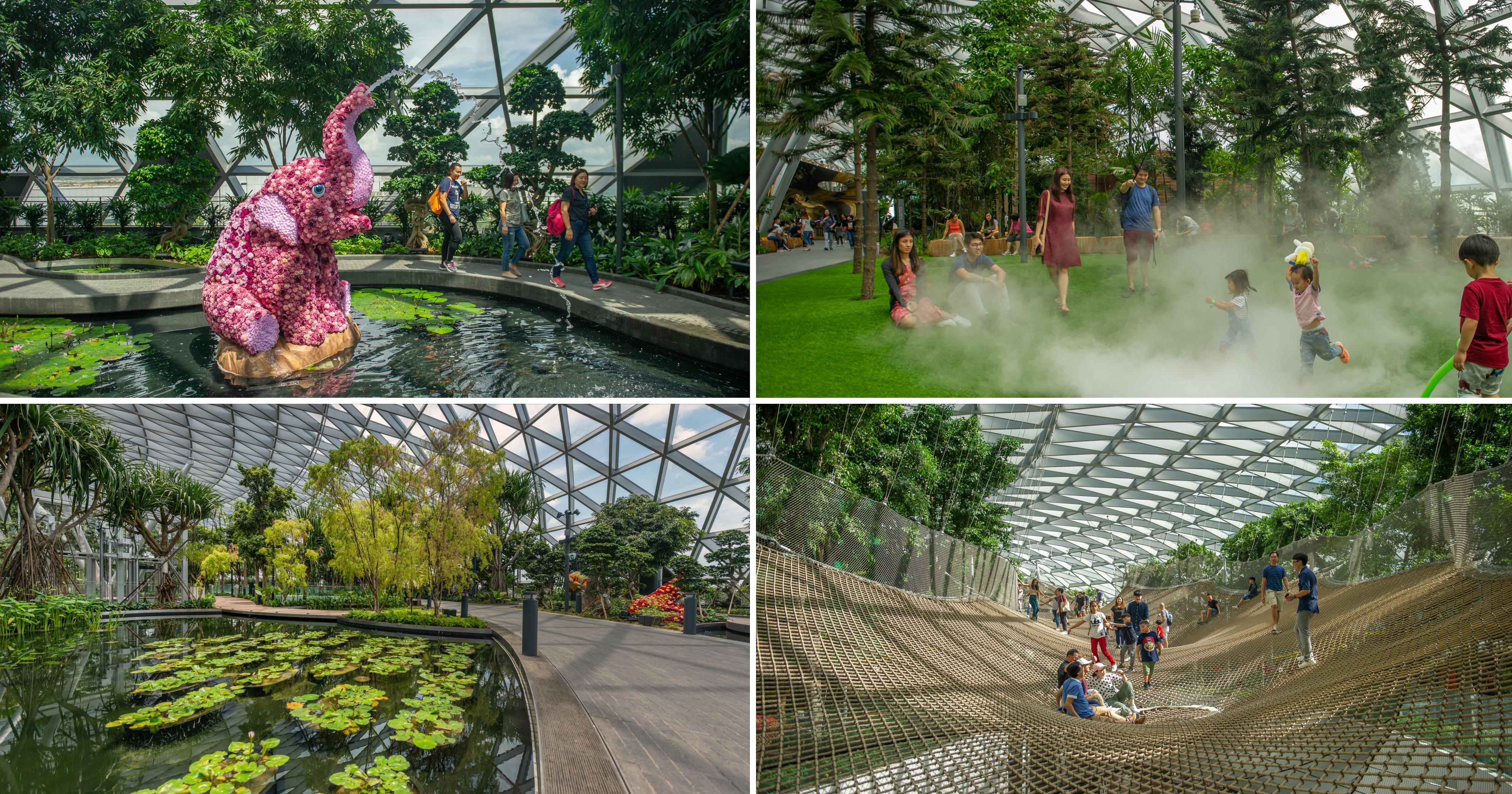 There is an upcoming Canopy Park opening on 10 June. This Canopy Park includes a mirror maze, a 250-metre sky net that hangs high above ground. The Canopy Park was conceptualised, like a green natural environment with play and leisure activities for people of all ages. The space was created such that activities that were traditionally conducted outdoors was brought into an indoor environment, so that it can be enjoyed under all weather conditions. The 50-metre long canopy bridge is made of translucent glass panels, enabling visitors to look right through the bridge to the first floor of the airport. Full list of prices for entrance to the Canopy Park and bridge is available on Jewel Changi Aiport's website, on the bottom of this page.
Review:
Location: 5/5 (connected to MRT)
Service: 5/5 (Amazing Customer Service)
Ambience & Set-up: 5/5 (Amazing view)
Price: $0
Nearest MRT Station:
Changi Airport MRT
Attraction's Operating Hours:
8 a.m. - 12.30 a.m.
Attraction's Contact:
+65 6956 9898 (10am - 10pm)
Attraction's Website:
www.jewelchangiairport.com.sg
Thank you for reading!!!